Recursos
Este es tu área de acceso a los recursos relacionados con HALion y HALion Sonic, incluyendo los requisitos de sistema, especificaciones técnicas, descargas, manuales, actualizaciones, tutoriales y vídeos, y artículos de soporte.
Requisitos de sistema
HALion 6 y HALion Sonic 3

Mac OS X

Windows

macOS 10.12 / 10.13* / 10.14 / 10.15
64-bit Windows 7**/8.x/10
Aplicación host compatible con VST 3, AAX o AU para uso como plug-in
Aplicación host compatible con VST 2, VST 3 o AAX para uso como plug-in

Procesador Intel o AMD multinúcleo a 64 bits (se recomienda Intel i5 o superior)

4 GB de RAM (se recomienda 8 GB)

30 GB de espacio libre en el disco duro (se requiere 90 GB durante la instalación)

Resolución de pantalla de 1366 x 768 (se recomienda 1920 x 1080)

Hardware de audio compatible con el sistema operativo***

Se requiere una conexión a Internet para la activación, configuración de la cuenta y el registro personal y del producto. Es posible que sea necesario efectuar descargas adicionales para la instalación.

*Solo VST y standalone. La versión AU no es estable bajo 10.13.
**Windows 7 Service Pack 1, Microsoft.NET Framework 4.0 y actualización de plataforma para Windows 7 Leer más
***Se recomienda una tarjeta de audio compatible con ASIO para un rendimiento a baja latencia.
HALion & HALion Sonic en YouTube

Actualizaciones y manuales
Por favor visita la página de Soporte para descargar actualizaciones y manuales.HALion 6
HALion Sonic 3

Helpcenter
Encuentra respuestas: desde guías para resolver problemas hasta consejos generales sobre configuraciones y compatibilidades.Visitar el Helpcenter
Primeros pasos con HALion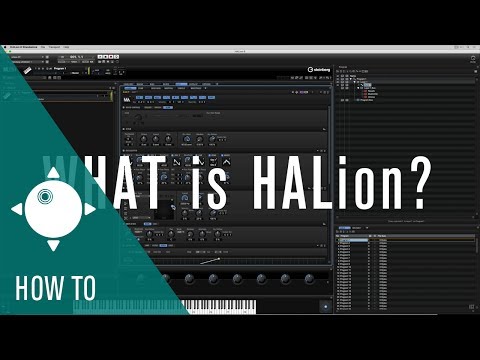 What is HALion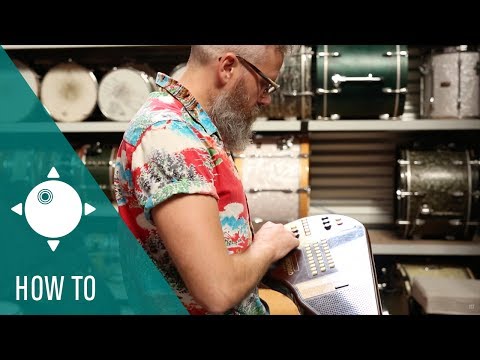 How to Load a Program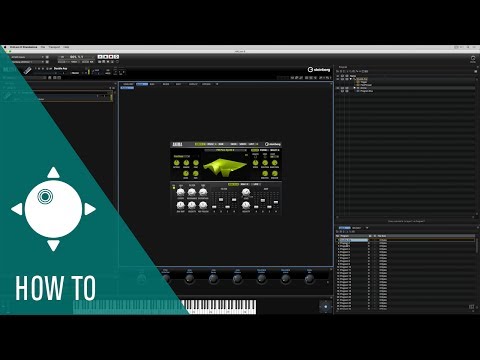 How to Use Multiple Programs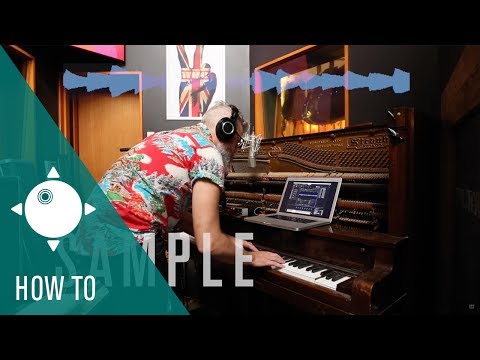 How to Design Your Own Workspace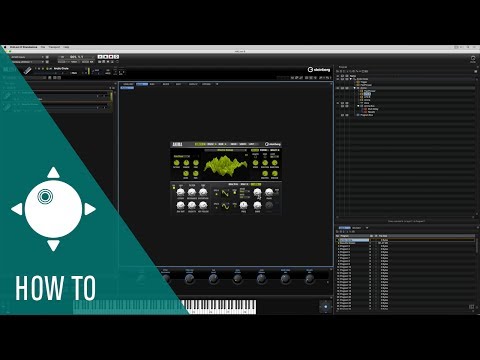 How to Navigate the Program Tree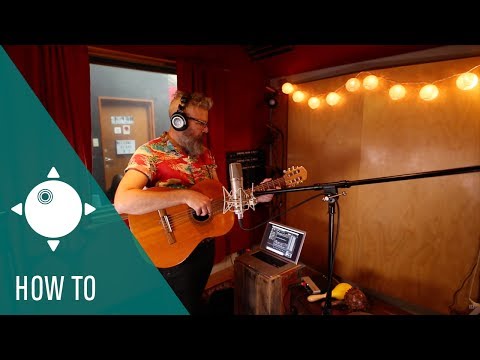 Getting Your Ears Around the HALion Synth Zone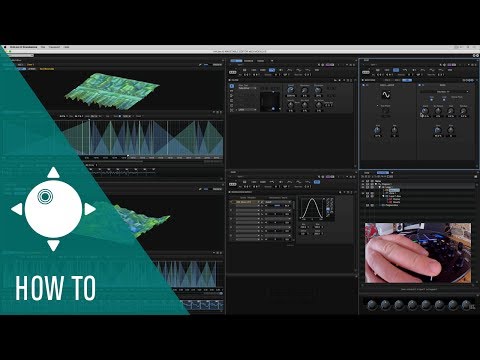 How to Create a Huge Sound with the New Wavetable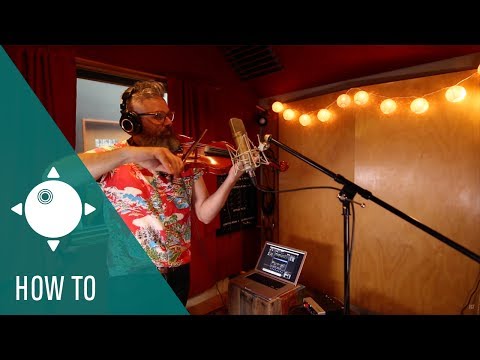 How to Use the HALion Mixer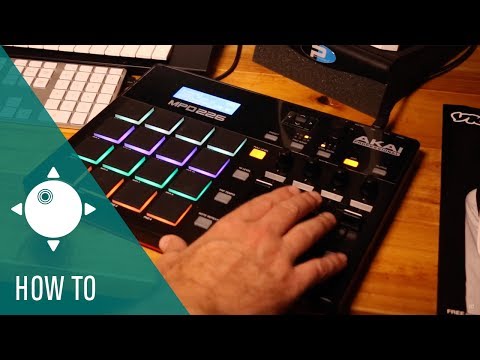 How to Use External MIDI Controllers
HALion Sonic SE 3
HALion Sonic SE 3 es una versión compacta de HALion Sonic 3. Esta estación de trabajo VST compacta te permite cargar y reproducir gran variedad de contenido de sonido: las librerías SE que vienen incluidas en las estaciones de trabajo de audio digital de Steinberg, los VST Sound Instrument Sets para HALion y las librerías de usuario personalizadas dentro de HALion 6.
HALion 6: formatos de importación soportados
| Formato | | Extensión del archivo | Comentarios |
| --- | --- | --- | --- |
| AIFF | mono / estéreo | .aiff / .aif | |
| AIFF | multicanal | .aiff / .aif | |
| AKAI | S-1000 | CD-ROM | sólo ISO |
| | S-3000 / Mesa | CD-ROM, .s3p, .sp | sólo ISO |
| | S-5000 / S-6000 program | .akp | |
| APPLE | Apple Loop | .aiff / .aif | |
| EMU | Esi | .esi | |
| EXS24 | EXS24 mkI | .exs | |
| | EXS24 mkII | .exs | |
| GIGASTUDIO | Gigastudio 1-2.5 | .gig | |
| | Gigastudio 3 | .gig | Excepto contenido codificado |
| HALion | HALion 1/2 Programm | .fxb & .fxp | |
| | HALion 3/4 | .fxb & .fxp, HSB | |
| Kontakt | Kontakt 1 - 4.1 | | Excepto contenido codificado, así como contenido y contenedores codificados a través de scripts |
| KURZWEIL | K2000 / K2VX | .krz | |
| | K2500 | .k25 | |
| | K2600 | .k26 | |
| RECYCLE | REX 1 | .rex | |
| | REX 2 | .rx2 | |
| SOUND DESIGNER 2 | mono / estéreo | .sd2 | |
| SOUNDFONT 2 | Soundfont 2 | .sf2 | |
| WAV | mono / estéreo | .wav | |
| | multicanal | .wav | |